Hi there, I'm Caroline.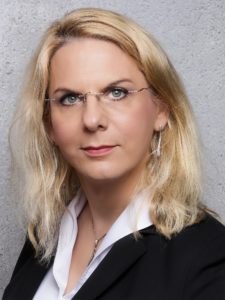 I'm a highly experienced IT specialist focusing on data protection and IT security. While working in a project, I help people to see the bigger picture and to take the impact to other systems into consideration. I maintain a healthy balance between reliability, administrative effort and overall costs in all my work.
I believe in the "Principle of the seven Ps":
"Proper Preparation and Planning Prevents Piss Poor Performance"
I love my work and enjoy each new project as I get it. Feel free to have a look at my portfolio and don't hesitate to contact me if you think I can be of service to you.
Thanks for stopping by!